Please note that the last chance bike / dirt scooter is rented at 17:00. Each rent requires a refundable cash deposit according to the price list.
Bike rental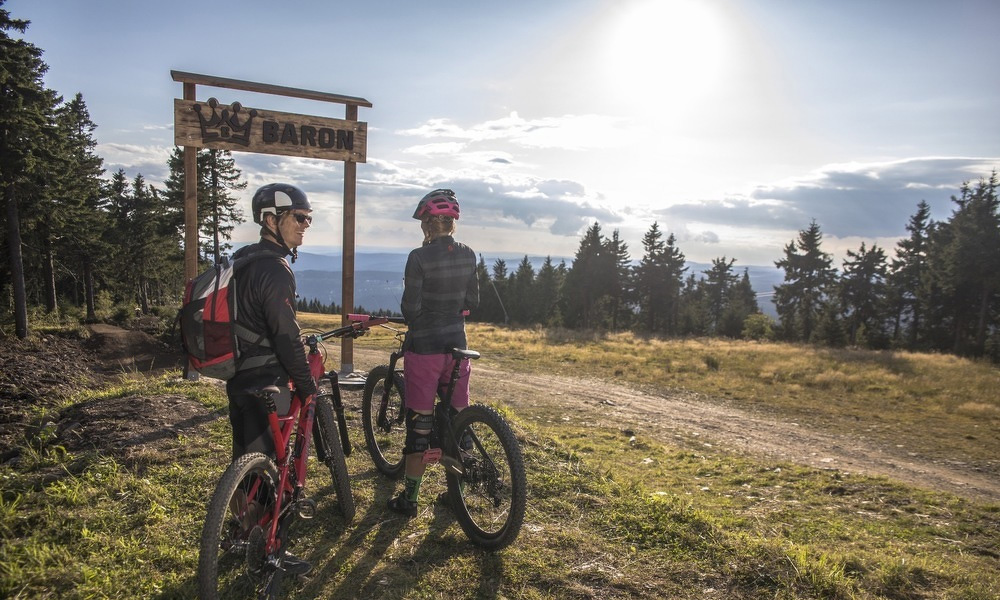 Scooter rental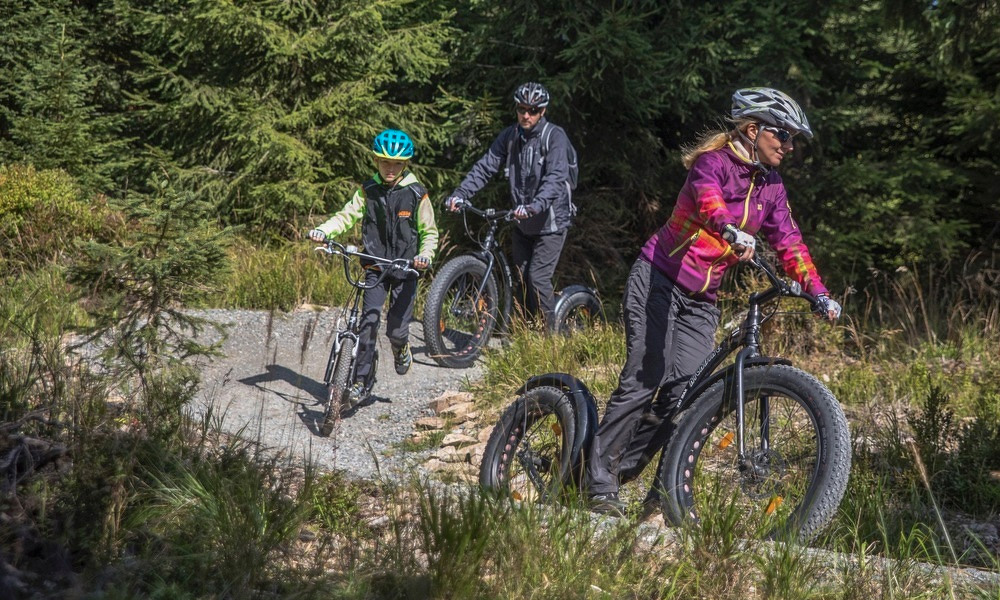 We have opened a bike and dirt scooter rental service for small and big active free-time lovers for the summer season. The rental is situated at the both platforms of the chairlift Prima Express (Jáchymovská). You can rent and try the Mondraker trail and enduro bikes and Kickbike dirt scooters.
We now offer Mondraker Mondraker full suspension trail bikes – Raze, Raze Carbon, Foxy, Foxy Carbon, Superfoxy, Superfoxy Carbon and the Factor kids trail bike. There are also Kickbike scooters, specifically the FatMax and Gravity Pixies kids scooters.
The rental by the lower platform of the chairlift Prima Express is always open half an hour before the start of the ski lift operation and closes at the same time as the ski lift.
Get a free helmet with each bike or scooter rental.