Accommodation
in Klínovec
Let´s go skiing straight from the hotel
Online booking of accommodation
We personally check the quality of our partners. Accommodation is without reservation fees.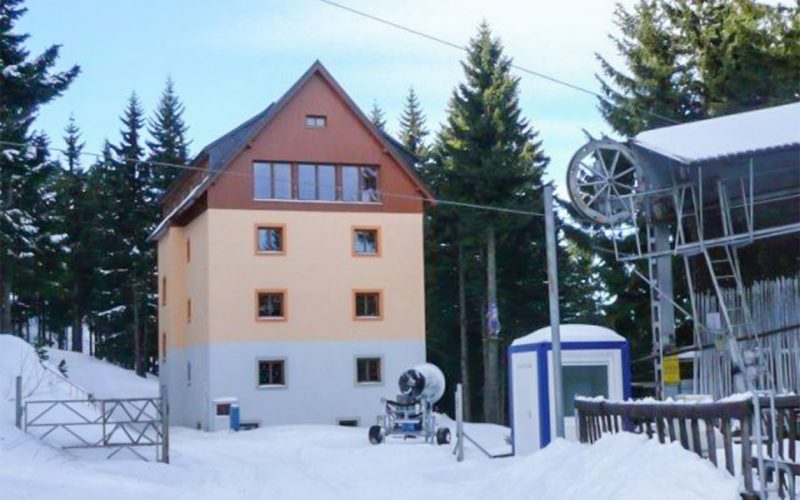 Apartment house, located in the heart of Klínovec Ski Resort, is one of the most desirable types of accommodation in the area. The main advantage is the hotel´s own ski lift, which will take you to the top of Klínovec, or children's playroom.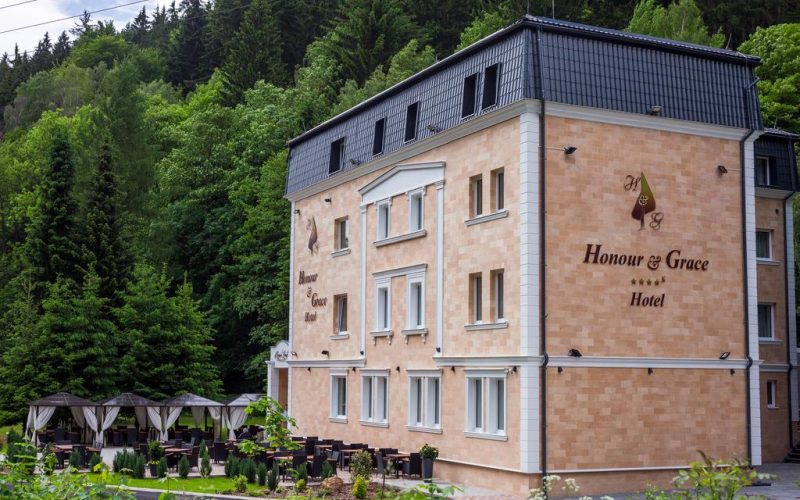 A new design hotel intended for skiers who want to combine winter pleasures with superior comfort and omnipresent elegance.
With a camper van
to Klínovec
Parking and sleeping in camper van
You can park your camper in your car park P2. You will be allocated a parking place based on your reservation, which you can make by an email info@klinovec.cz request.